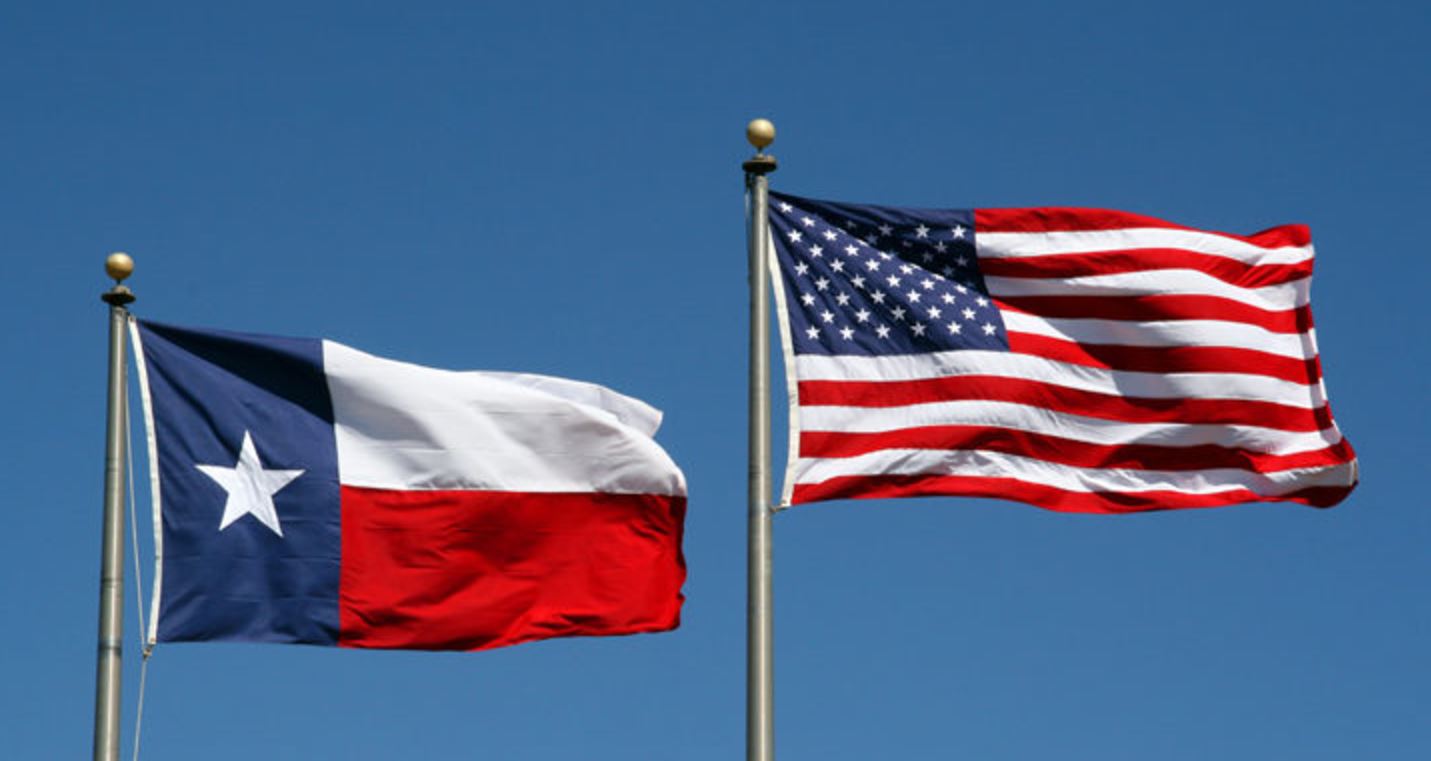 New Houston Business Unit
i2i are pleased to announce the incorporation of a new US company – i2i Pipelines Americas LLC and the setting up of a new business unit in Houston. The office will be based in the Woodlands area North of the city and focus on developing i2i's market in North & Central America.
The new VP Americas will be announced shortly.