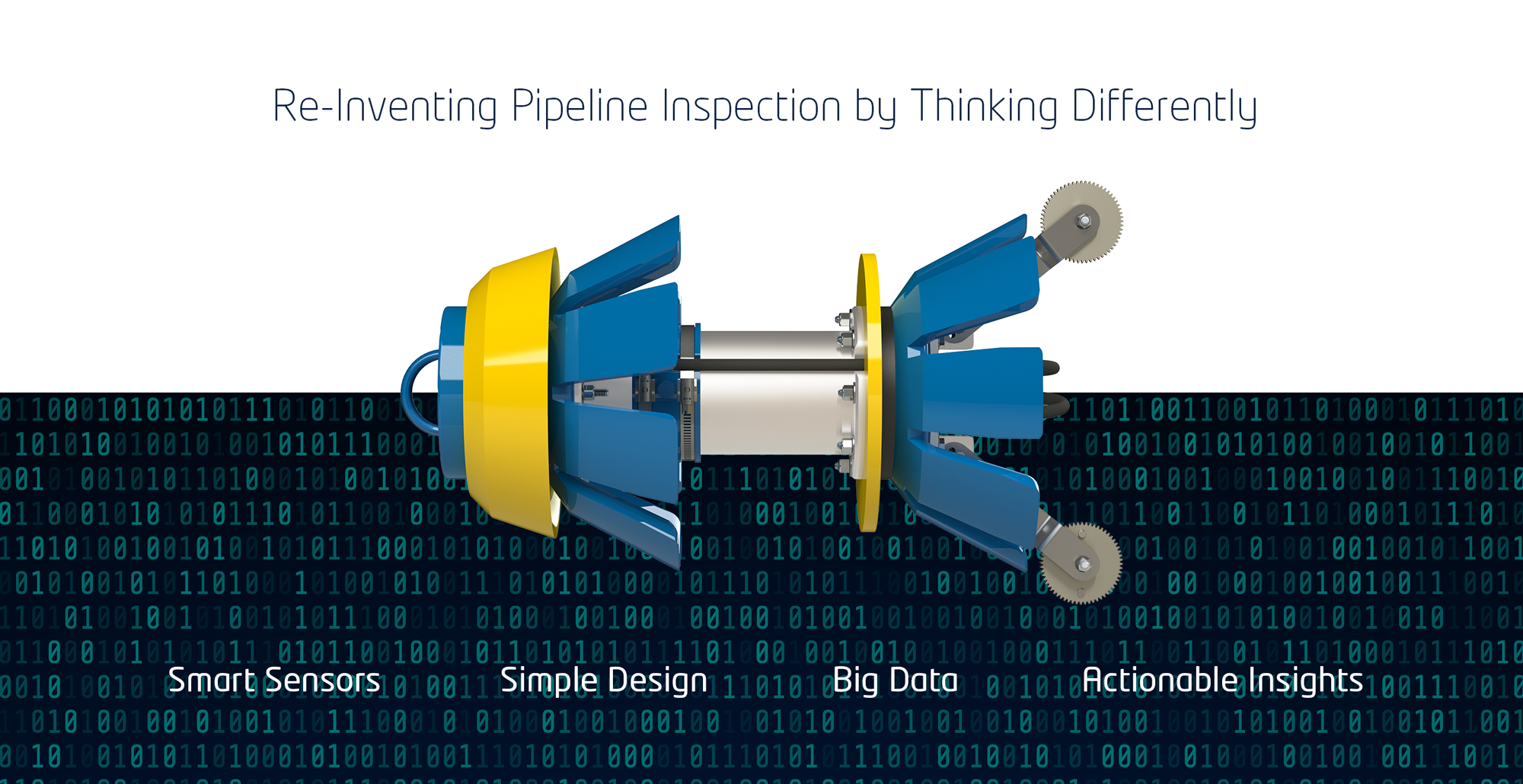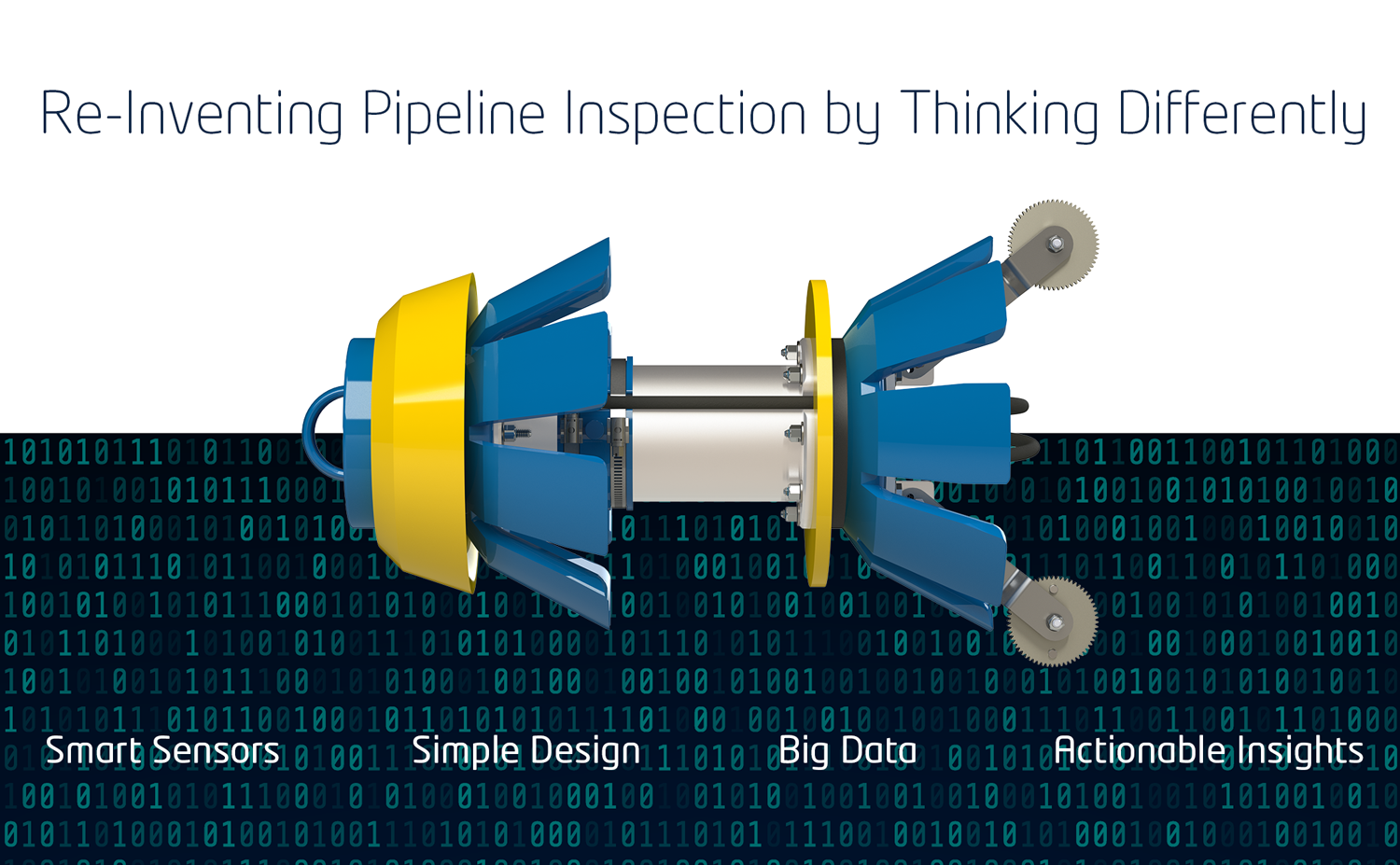 i2i is a sensor technology company that is simplifying and re-inventing pipeline inspection by integrating smart sensors with simple utility pig design for the low risk, low cost, inspection and in-line monitoring of Pipelines.
i2i's range of Pioneer™, Patrol™ & SmartFoam™ pigs are designed to operate in all mediums and complex geometry pipelines, collecting inspection data on pipeline integrity and flow assurance without disrupting operations.
All the inspection tools are easy to deploy and maintain and can be mobilized with or without a technician. Inspection tools can remain onsite and be run daily / weekly if required by local teams with data being sent back to i2i for analysis and reporting. 
i2i can inspect any part of a pipeline network from 3inch and above providing great value solutions to pipeline operators who do not want the disruption or high cost of conventional in-line inspection.
i2i's innovative tools are suitable for the whole pipeline network. Our capabilities include:
All the i2i smart pigs carry out full internal inspection as standard. All the tools use the same sensor and data acquisition package and focus on internal anomalies only.
i2i sensor technology has proven itself to be effective in detecting cracks in circumferential welds in all mediums.
The i2i Patrol pig is designed to target illegal taps in pipelines. The tools are designed to remain onsite and be run by local technicians on a regular basis to identify illegal taps in the line. Data analysis is carried out in a matter of days. 
i2i is developing technology that will allow for the profiling of the product along the length of an operational pipeline. Coming soon.
i2i's Dent and Deposit Mapping Disk on the back of a Pioneer or SmartFoam tool can map deposits along the length of the pipeline. The DDMD acts like a smart gauge plate and maps the severity, extent and location of deposits.
All i2i tools from 8inch and above have IMU systems onboard that are synchronized with the inspection data to give pitch, roll and yaw data from the pig travel.
i2i's water detection dongle can detect water drop out in gas pipelines. This optional attachment is synchronized with inspection and IMU data to identify the location and extent of the water.
i2i Pioneer tools are a cost-effective solution for pipelines with high H2S. After the inspection run the PU disks, drive unit and sensor heads can all be thrown away so there are no high charges associated with tool rebuilds.
In 2 years of operations i2i has a global market. Our smart tools are light and portable and in many cases can be mobilized into a country in hold luggage. Our technology can be adapted to inspect some of the most challenging pipelines within the industry. Our flexible business model allows us to deliver technology and services directly to our clients or through partnerships with local service companies.