Simplicity is a Competitive Advantage
i2i takes a unique approach to pipeline inspection. We believe in empowering local content and democratizing technology. All our innovative tools can be operated and run safely by non specialist personnel.
i2i's unique approach to pipeline inspection has disrupted the established and traditional methods of in-line inspection activities. By simplifying the operational design of the inspection tools i2i can now offer a valuable alternative to the disruptive and costly conventional in-line inspection methods.
"All i2i smart tools carry the same level of sensor technology and data acquisition packages. "
Standard Min Bend          – 1.5D back to back (1D possible on request).
Medium                              – Any (except Naptha).
Speed window                   – 0.1 m/s to 7 m/s (0.3 ft/s to 23 ft/s).
MAX ID Restriction           – 20% concentric.
Max Temperature             – 85 Deg C°.
Max Pressure                     – 200 bar (2,900 psi).
XYZ mapping                      – Yes.
Max deposit thickness      – 1inch.
Max operating time           – Unlimited with multi-module (Pioneer & Patrol only).
Pig valve deployable          – 4inch and above.
Subsea Wye                         – Yes.
Integrated Caliper              – Yes.
Pioneer – "develop or be the first to use or apply a new method, area of knowledge, or activity."
i2i's Pioneer is a mandrel-style smart pig that can be run in the same way as a conventional cleaning pig. The Pioneer pigs have advanced electromagnetic sensors embedded into the polyurethane. The novel array of electromagnetic sensors detect shallow internal corrosion and fatigue cracking (SICC) in dry gas or multiphase pipelines. All the Pioneer pigs can be launched and recovered from standard pigging facilities.
The PU disks that hold the sensors are designed to be disposable items and are easily replaced if damaged. The electronics are housed inside the body of the pig which acts as a rated pressure vessel. The power pack is rechargeable allowing the tool to be run daily if required.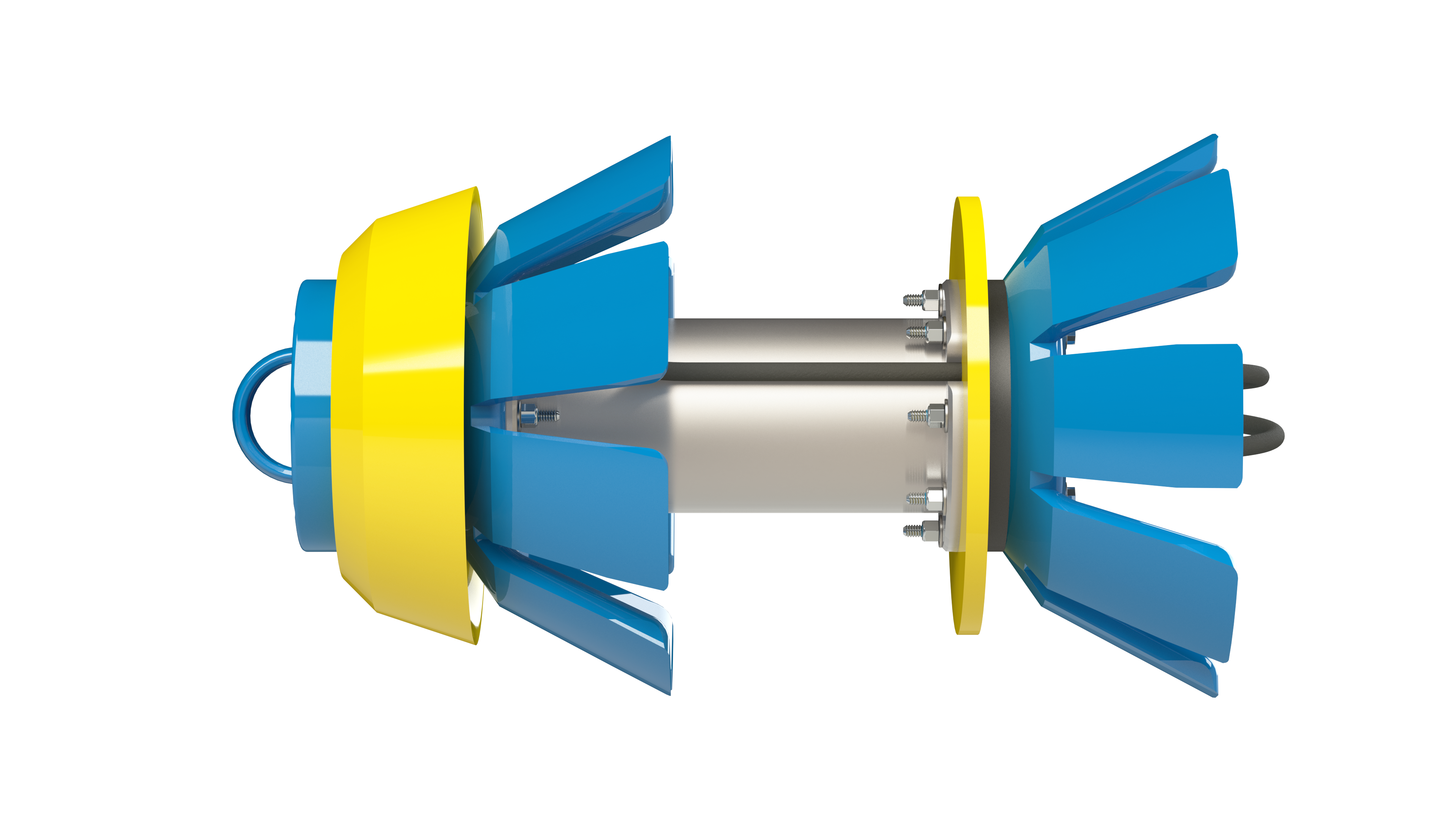 SmartFoam is a unique inspection tool and combines all the advantages of a conventional low risk foam pig with advanced sensor technology allowing the full internal inspection of a pipeline.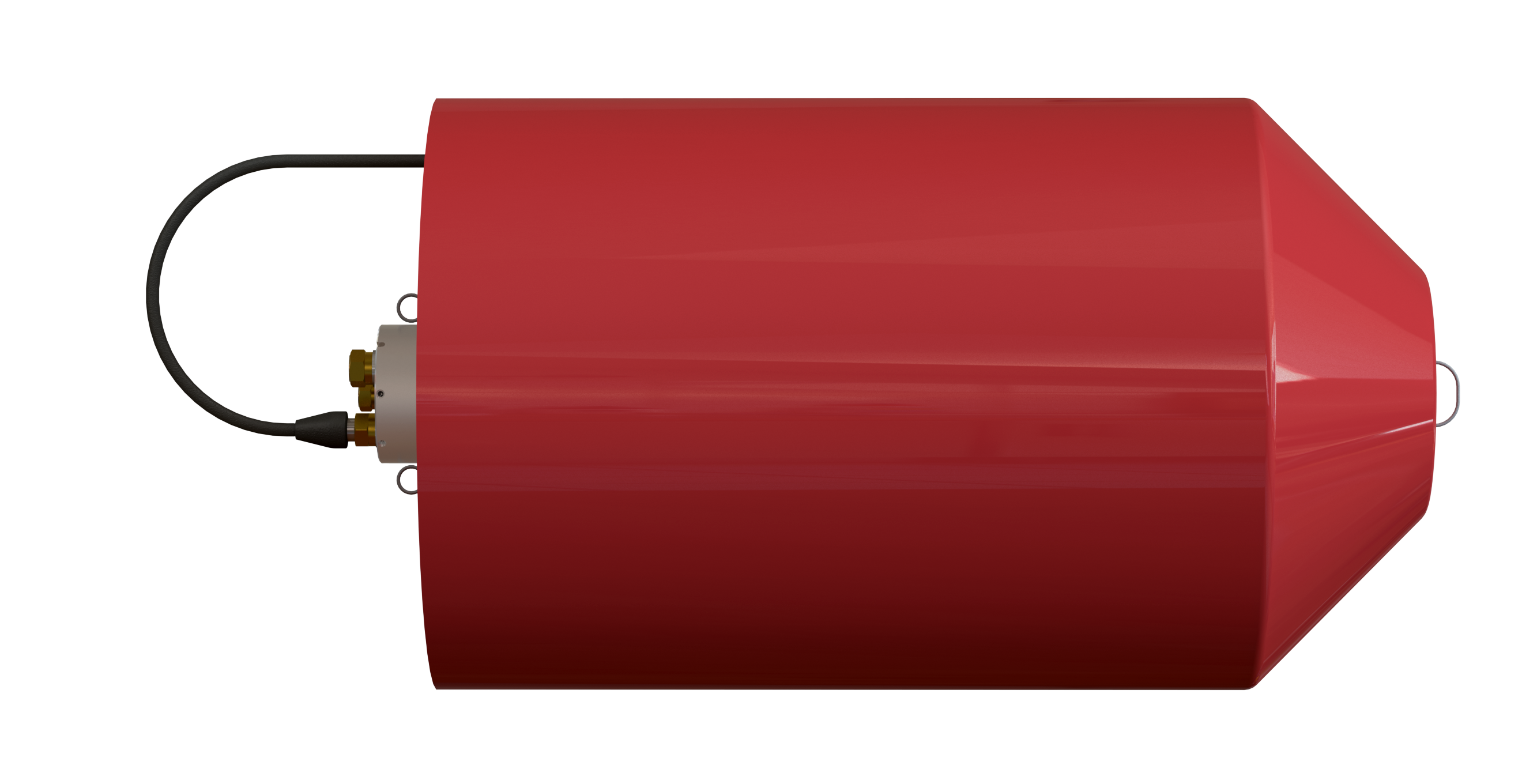 i2i's SmartFoam Pig is a low-risk option for the in-line inspection of pipelines. These innovative tools combine the benefits of advanced electromagnetic sensors with simple and easy to deploy foam pigs. The result is a highly capable and deformable in-line inspection tool that is able to negotiate complex geometry pipelines whilst inspecting for internal corrosion and cracking as well as accurately profile pressure, temperature and velocity along the length of the pipeline.
The advanced eddy current technology will measure the location and thickness of any scale, wax or water drop-out in the pipeline as well as inspecting for corrosion underneath these deposits. There is no requirement to clean the pipeline before using these inspection tools and they have little or no impact on production operations. The electronics housing can be changed between sensor heads, so an Operator can inspect a range of pipe sizes with one system leading to significant cost savings over existing ILI methods.
"Illegal taps put peoples lives in danger and have a significant environmental impact. Theft of Oil and hydrocarbons from pipelines amounts to 37 Billion Dollars in lost revenue each year."
Due to the increasing activity in illegal pipeline taps i2i have developed the Patrol™, an easy to deploy Smart Pig to be used with high frequency and specifically designed to locate and report on the locations of illegal tapping & theft. The Patrol pig uses electromagnetic sensors to provide a direct assessment method for locating the illegal tap and the automated and rapid analysis of data allows maintenance teams to be onsite within hours of tool recovery. The Patrol pig also identifies localised pressure drops within the pipeline as well as any change in composition of the product i.e. if water or other fluids have been added to replace the product stolen.

Pipeception is i2i's proprietary reporting and data analytics software.
Pipeception allows a technician to carry out the rapid data analysis and reporting of sensor data. The software is designed to maximize the use of signal processing, recognition, and automation, to ensure that an analyst can deliver a report within 10 working days of the inspection run. 
A client version of the software is delivered as part of the deliverables from the inspection run and will allow a client the opportunity to review the sensor trace from the entire pipeline.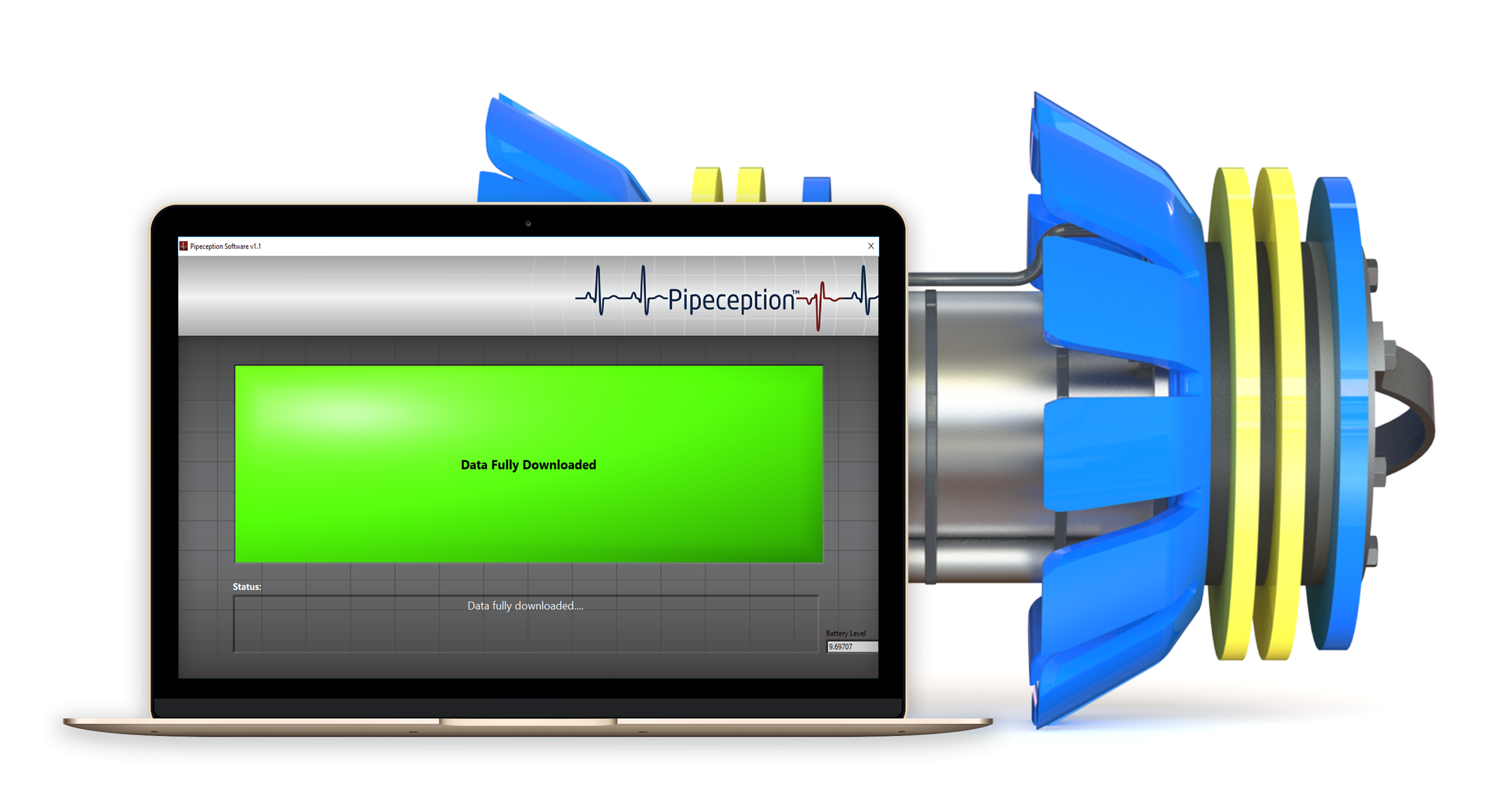 "Pipelines are the most critical part of our energy infrastructure, yet its the sector that benefits the least from the advantages of Digital technologies"
Sensors are the Foundation
The "Digital Pipeline" is defined as a pipeline or network that benefits from the application of digital technologies and business models.
Sensor technology is the foundation for building the digital pipeline. Sensors on simple operational pigs will be responsible for collecting the big data that will feed the machine learning & signal recognition software and allow for condition monitoring, trending and analysis. Big data is the key to informed decision making and the ability to implement predictive maintenance. The result is integrity optimization, improved safety and significant cost savings for pipeline operators.
i2i's product line is defined by smart smart sensors on simple operational tools.