i2i Pipelines is a young and dynamic company, operating globally, and offering a simplified and innovative approach to the inspection of pipelines for the Oil, Gas, Mining and Utility sectors. 
We are made up of Innovators, Technologists, Engineers, Designers, Analysts and Pipeline Technicians who are passionate about simplifying and applying smart technology for the integrity optimization of pipelines.
Based in Manchester, UK at the University Science Park i2i has its core competency in sensor technology and digital signal processing. The company focuses on designing and integrating smart sensors into simple operational tools with the aim of carrying out the frequent and non-disruptive inspection and monitoring of pipelines. With several patents pending i2i is reinventing pipeline inspection and offering pipeline operators a high-value alternative to conventional pipeline inspection technologies.
The company has grown rapidly since 2015, and has deployed the Pioneer, Patrol and SmartFoam range of tools all over the world in pipelines from 3inch and up. Our technology can be applied across the whole pipeline sector from refineries to the upstream gathering systems. We are passionate about democratizing technology and empowering local content and work with and support local pipeline service companies whenever possible.
"To develop the digital pipeline, using simple to deploy smart pigs, carrying an array of advanced sensors, collecting big data that leads to actionable insights and integrity optimization."
We like to
Collaborate with talented people and innovative companies who have shared values and goals.
We like to move fast, develop new ideas and bring them to market quickly.
Continually innovate and evolve our technology to become a better company with better products.
Keep it simple, as simplicity makes everything more efficient and allows us to focus on the things that matter.
Think differently, challenge existing practices and disrupt established processes with new ideas & new business models.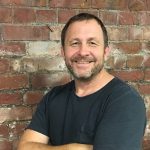 Steve Banks
Chief Executive Officer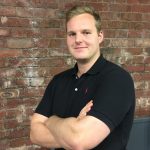 Anthony Hodson
Mechanical Design Manager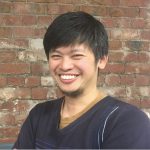 Dr Sung Quek
Chief Technology Officer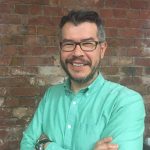 Dr Vladimir Torres
System Design Manager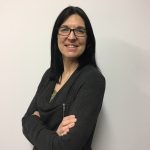 Emma Banks
Data Team Lead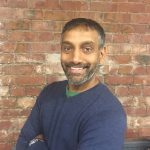 Dr Bosco Fernandes
System Integration Manager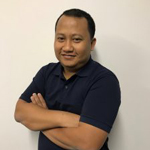 Fadillah Syaputra
Business Unit Manager SEA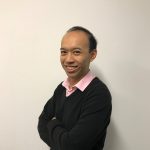 Sandy Lee
Financial Controller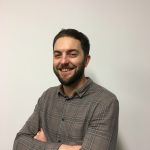 Dr Dave Keeling
Software Design
At i2i we believe in enabling local content and democratizing technology.

We work with, and support, pipeline service companies who have shared values around the world so that they can service their markets locally.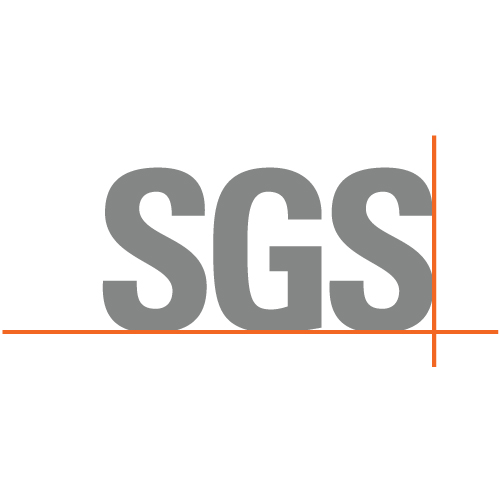 SGS
i2i is working with SGS on selected projects around the world to bring innovative pigging solutions to SGS's client pipeline infrastructure.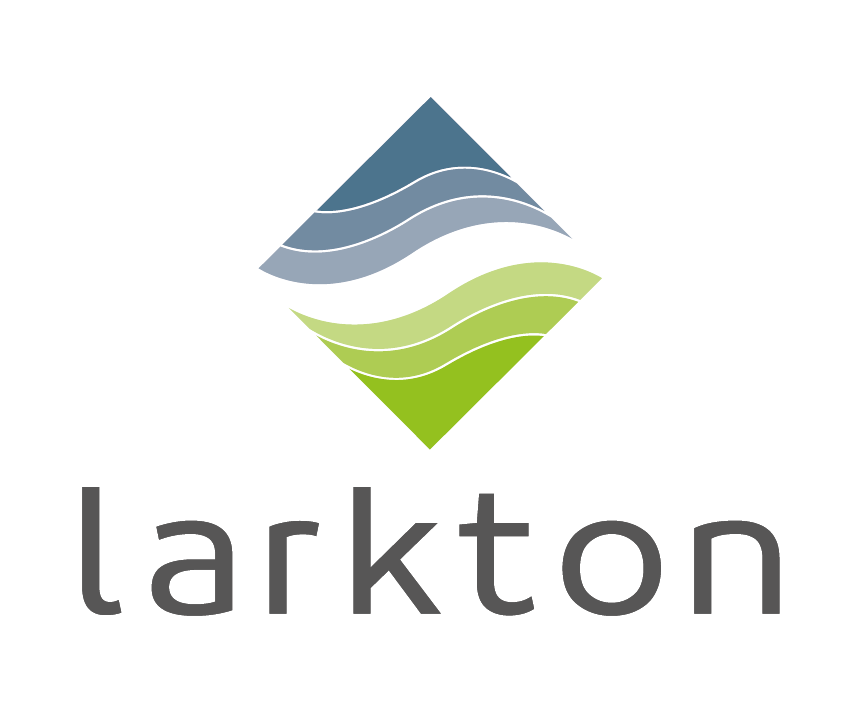 Larkton Ltd
i2i is working with / have teamed up with leading corrosion engineers, Larkton Ltd, to provide corrosion analysis and remaining life assessment of pipelines.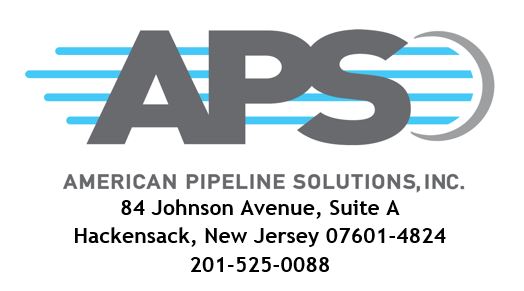 APS
i2i is working with APS on a range of projects onshore USA covering Utility, Waste, Nuclear and Energy pipelines. Focus area is mainly the Eastern Seaboard and neighboring states.