i2i just ran their patented SmartFoam™ pig at the PRCI TDC. The first foam pig with full internal inspection capability.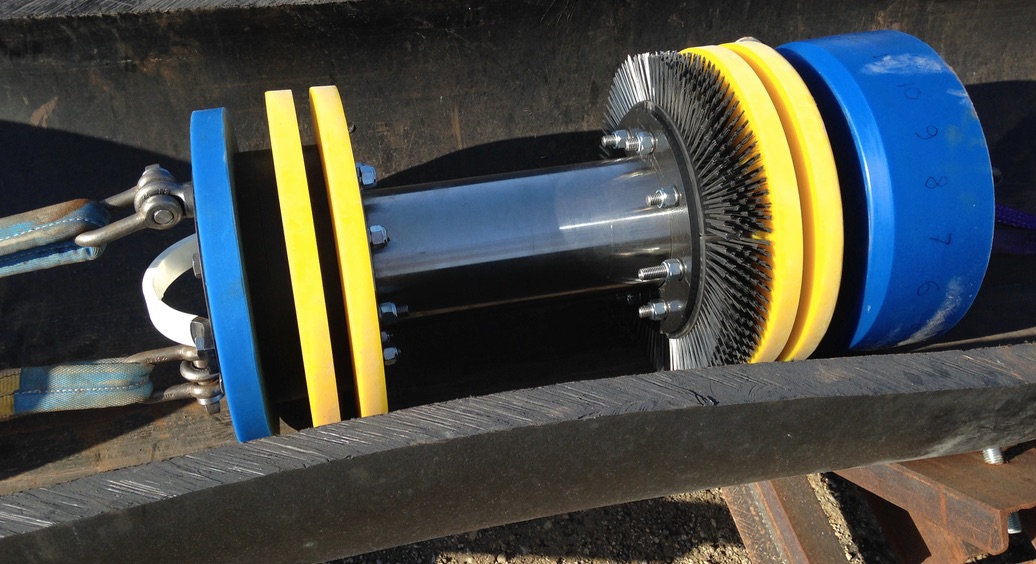 Just ran the new brush pig design at the PRCI TDC with great results.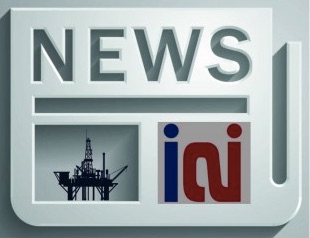 Due to steady growth i2i are now recruiting electronics and mechanical design engineers. If you live in or near Manchester, have good electronics and / or CAD  skills, and looking to join a fast growing company with good salary packages then please get in...