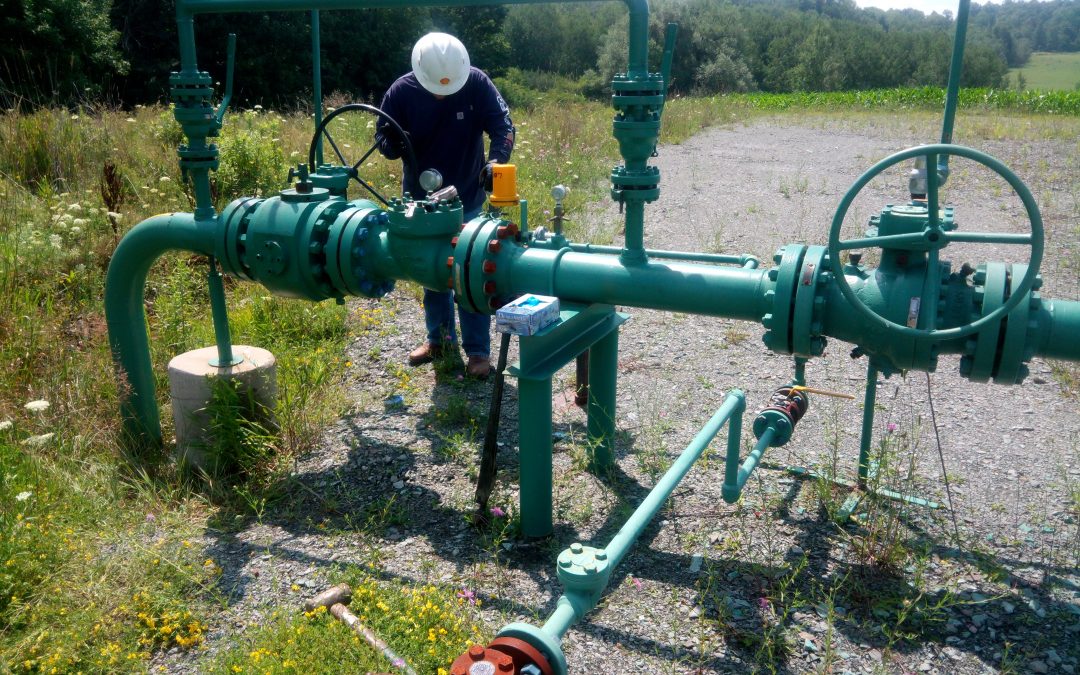 i2i carried out the successful smart-pigging operations through 6″ and 8″ pig valves onshore USA.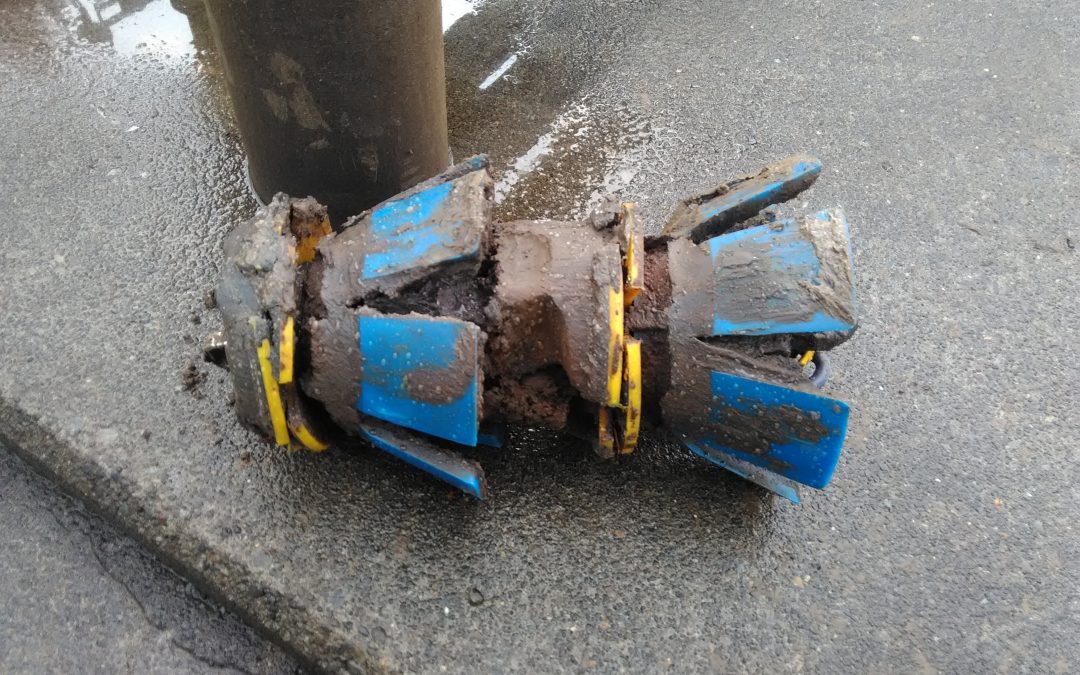 The new design of Pioneer allows for 20% ID reduction passing and the collection of good data in high wax pipelines.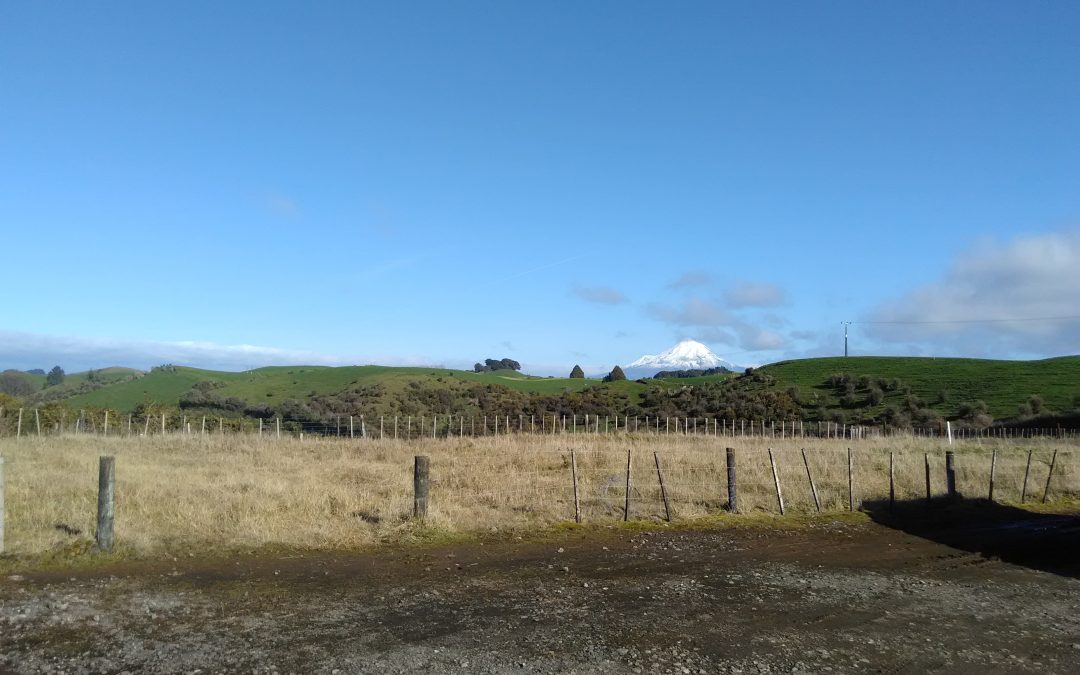 Thanks to all those involved in helping us in New Zealand. Some challenging pipelines but a good week.