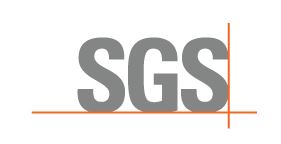 i2i are pleased to be teaming up with SGS on selected pipeline inspection projects around the world.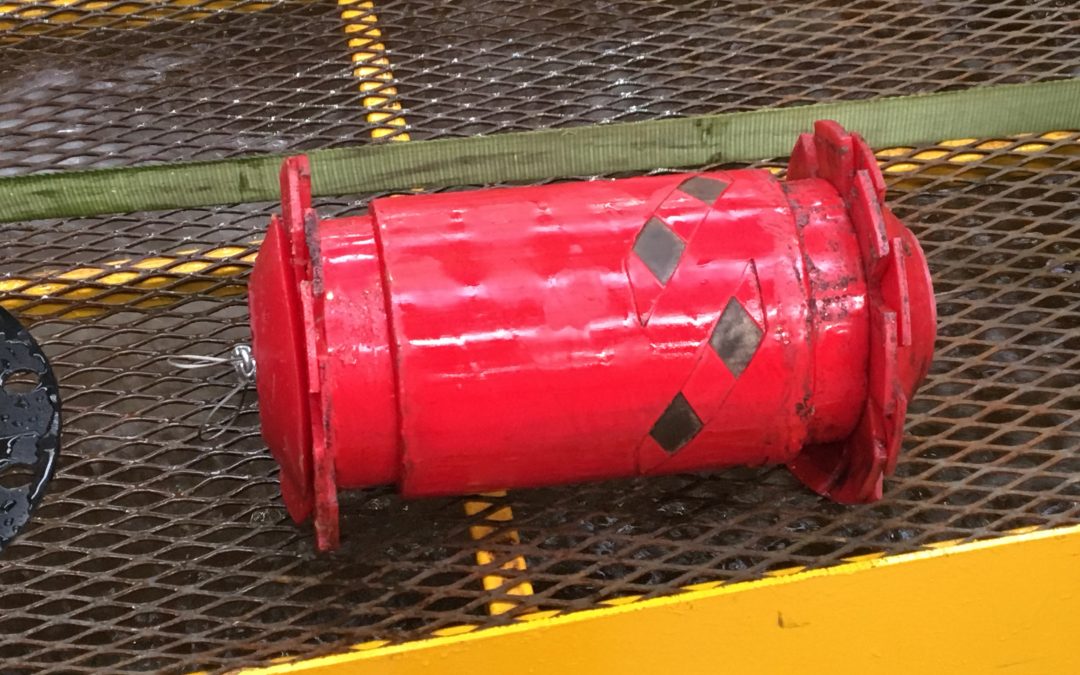 A special design for a client in the North Sea. The SmartFoam is designed to be bi-directional and manage 8″-10″ pipe ID changes while carrying out full internal inspection. The design was successfully tested in an onshore loop with several defect...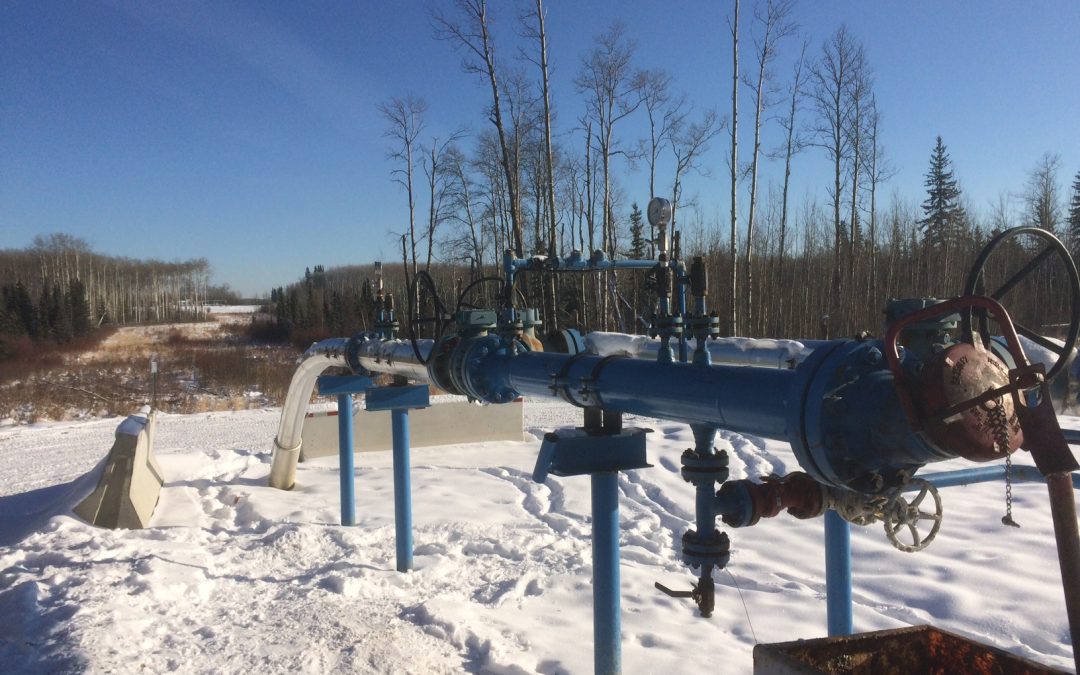 Pigging some tricky 6″ pipelines with Pioneer. Beautiful country up there in Alberta.